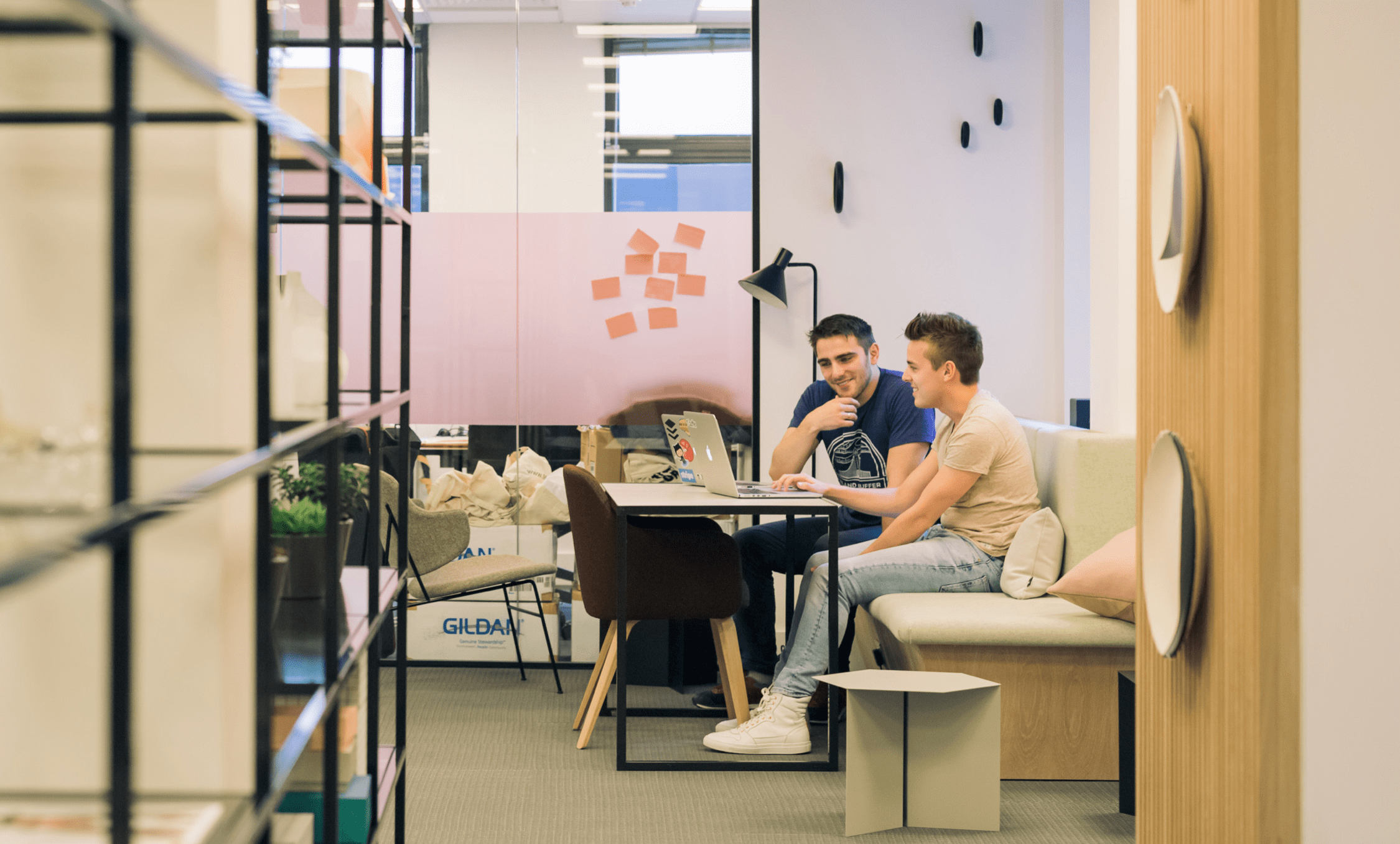 GetYourGuide AG 2022 – Today
Giving travelers access to unforgettable experiences wherever they are.
Crowdhouse AG 2018 – 2022
Democratizing and digitizing real estate investments.
Nectar AG 2017
Leading design and building the wealth management platform of the future.
Buffer Inc. 2015 – 2017
Giving small businesses a greater voice on social media. Learn more
Freelance
Award winning projects for a diverse set of clients in various industries. Notable projects include Televic Interpreter Desk (IF Award), Bring Me (You might use it if you live in the Netherlands or Belgium), Spend Stack (top selling financial app in US).